EnOcean appoints Federico Aguilar as East Coast Sales Manager
Federico Aguilar will be responsible for the EnOcean sales activities in the Eastern part of North America, promoting EnOcean's products and energy harvesting technology for intelligent buildings and the Internet of Things (IoT).
Salt Lake City, UT – January 18, 2022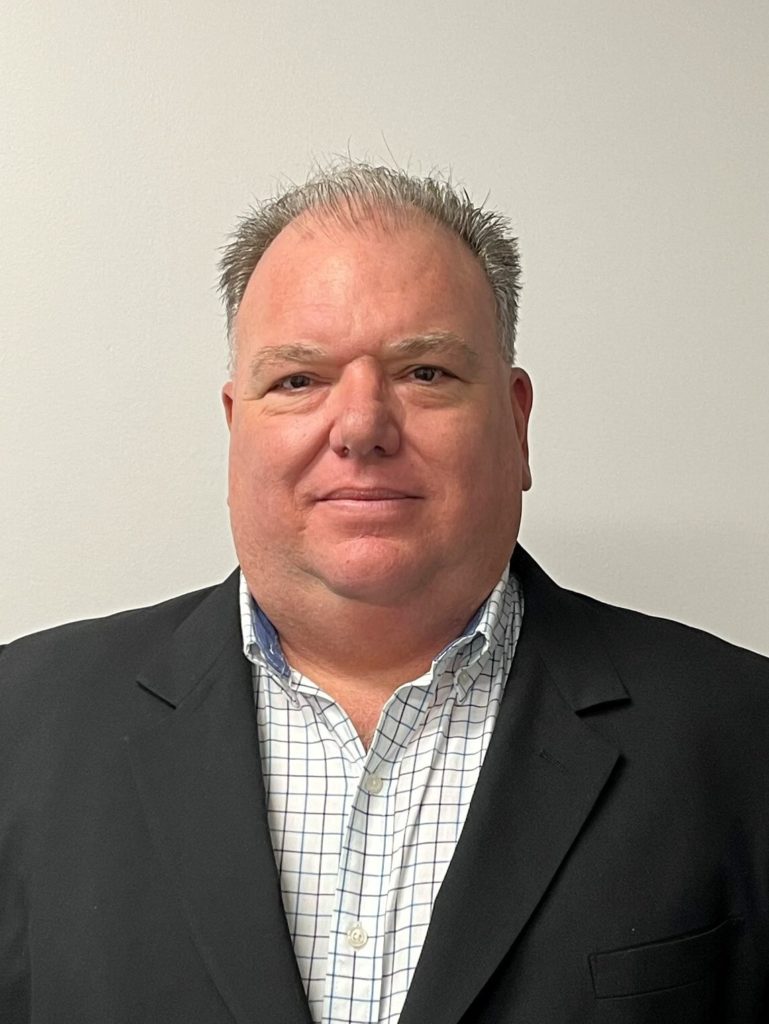 EnOcean, the world's leading developer of energy harvesting wireless technology, has appointed Federico Aguilar to manage their East Coast sales in North America. The technology specialist will be working to promote their successful energy harvesting technology into the fast-growing North American market including smart building projects and the emerging trend of Smart Spaces. Federico will report to Bent Soerensen, Senior Vice President Sales of the EnOcean Inc.
Federico Aguilar is an experienced bilingual Account Manager (Spanish/English) with year-long experience in the Information Technology and Services industry. He also has more than five years of experience in leadership, sales and customer service. In roles such as Cisco Advisor and Customer Success Manager for MS Azure he has successfully supported companies to expand their businesses in the Americas in the fields of lighting control, cloud infrastructure, hardware networking and IoT. Federico has a passion for finding new opportunities and provide solutions to his clients.
The sales expert joins EnOcean from AURTRA, developer of world best practice asset management solutions for power networks globally, where he was responsible for new market development and lead generation as well as qualification for end user industrial clients.
Federico holds a Bachelor's degree in Industrial Engineering from the Georgia Institute of Technology, Atlanta Georgia.
About EnOcean
EnOcean GmbH is the pioneer of energy harvesting. Headquartered in Oberhaching, near Munich, the company delivers valuable data for the Internet of Things (IoT) with its resource-saving technology. For more than 20 years, EnOcean has been producing maintenance-free wireless switches and sensors, which gain their energy from the surroundings – from movement, light or temperature. The combination of miniaturized energy converters, ultra-low power electronics and robust radio technology based on open standards (EnOcean, Zigbee and Bluetooth®) forms the foundation for digitized buildings, services and production processes in the IoT. The self-powered solutions are used in building automation, smart homes, LED lighting control and industrial applications and thus help to optimize the CO2-footprint of buildings. As an innovation driver, EnOcean is a strong partner for more than 350 leading product manufacturers and has already completed more than a million buildings worldwide with energy harvesting solutions.
For more information, please visit www.enocean.com
Press Contacts
Janina Müller
EnOcean GmbH
T +49.89.67 34 689-57
M +49.160.97 82 85 61
janina.mueller@enocean.com