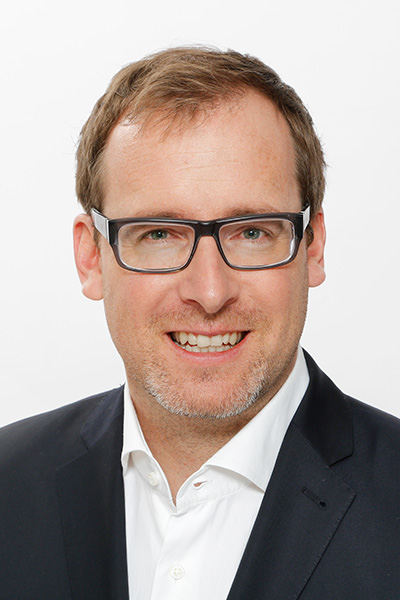 Wireless connectivity has been my passion since building my first radio in primary school – and it still is today.
Before joining EnOcean in 2013, I worked for 12 years at Texas Instruments (TI) in different positions from SW developer and Wireless Field Application Engineer to EMEA Product Marketing Manager for TI's Application Processor portfolio.
At EnOcean, I lead the product marketing team responsible for defining our energy harvesting solutions which deliver IoT sensor data that make our daily lives smarter, more comfortable and sustainable.
EnOcean solutions truly work without wires – they generate the required energy from the environment and communicate using open radio standards. Our team works to continuously improve our portfolio and enable new, innovative applications for energy harvesting devices. It is precisely this mixture of innovative technology and sustainability that makes EnOcean so exciting for me. We are only at the beginning of the IoT revolution and I'm certain that energy harvesting sensors will be a key ingredient.