Join the battery-free program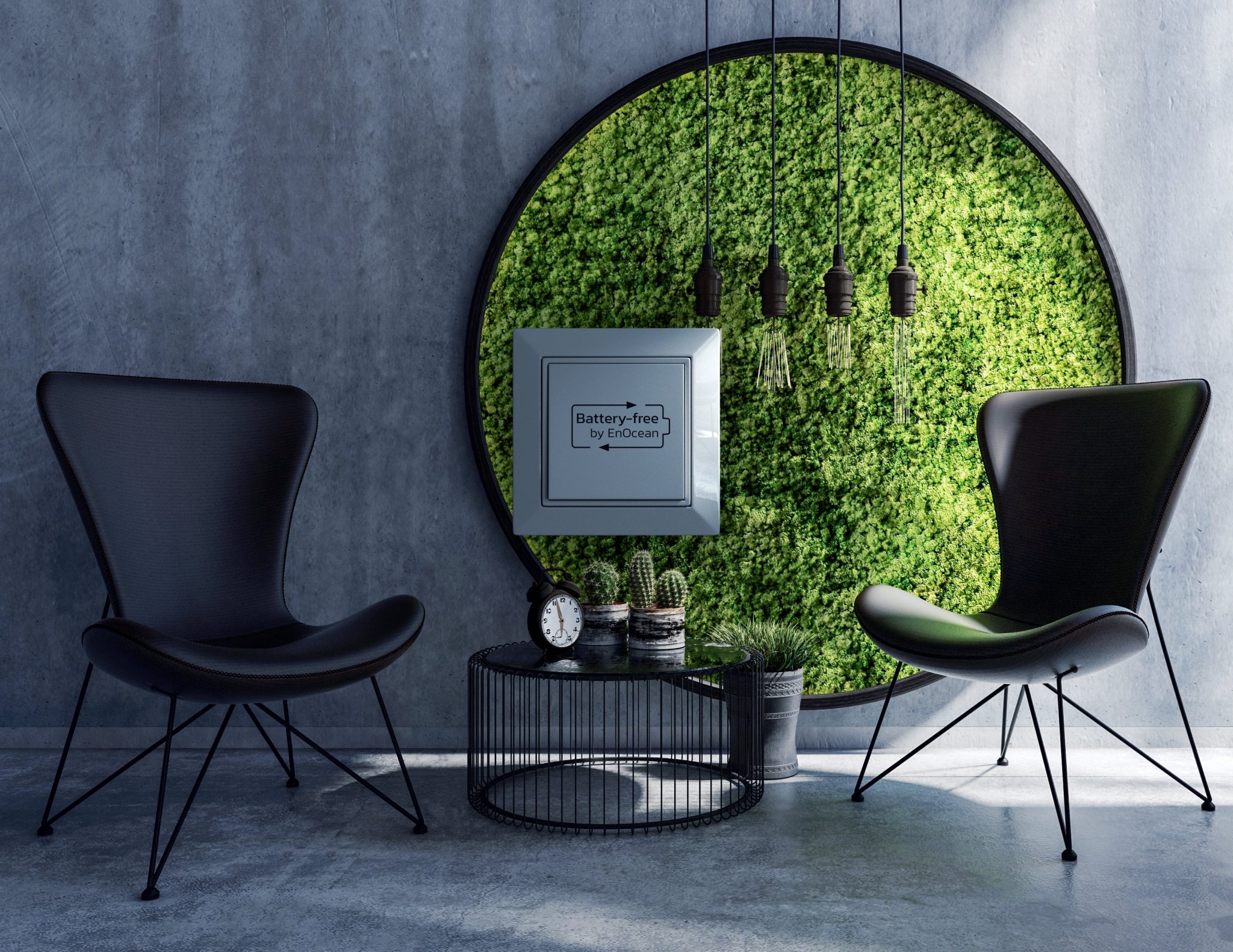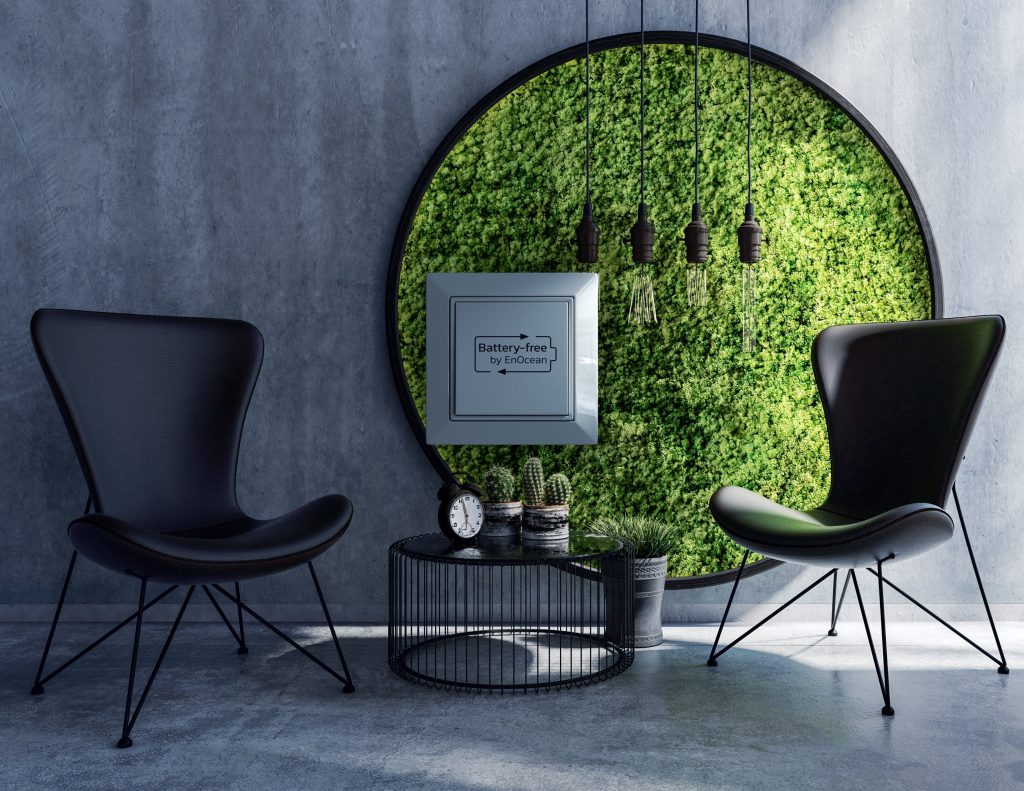 If one of your products meets the necessary criteria, you can use the energy harvesting seal as an identifying mark on the product packaging, in marketing or technical materials as well as on the product's website. With the "Battery-free by EnOcean" seal end users, for example, can see at first glance – just by looking at the packaging – that the switch inside works entirely without batteries, offering great flexibility, comfort and sustainability.
Set yourself apart from other switch manufacturers and competitors and make the advantages of the energy harvesting technology inside your product visible for everybody!
It just takes 5 easy steps to get your products certified.