Lighting control panels for hotel rooms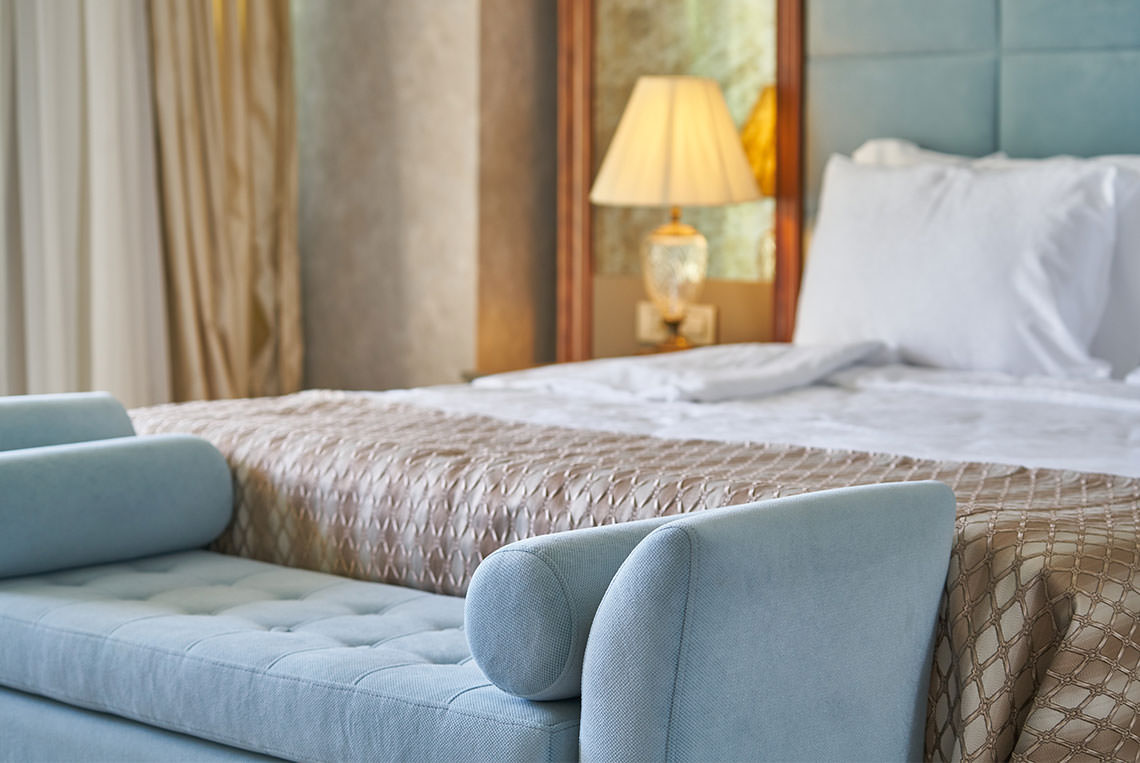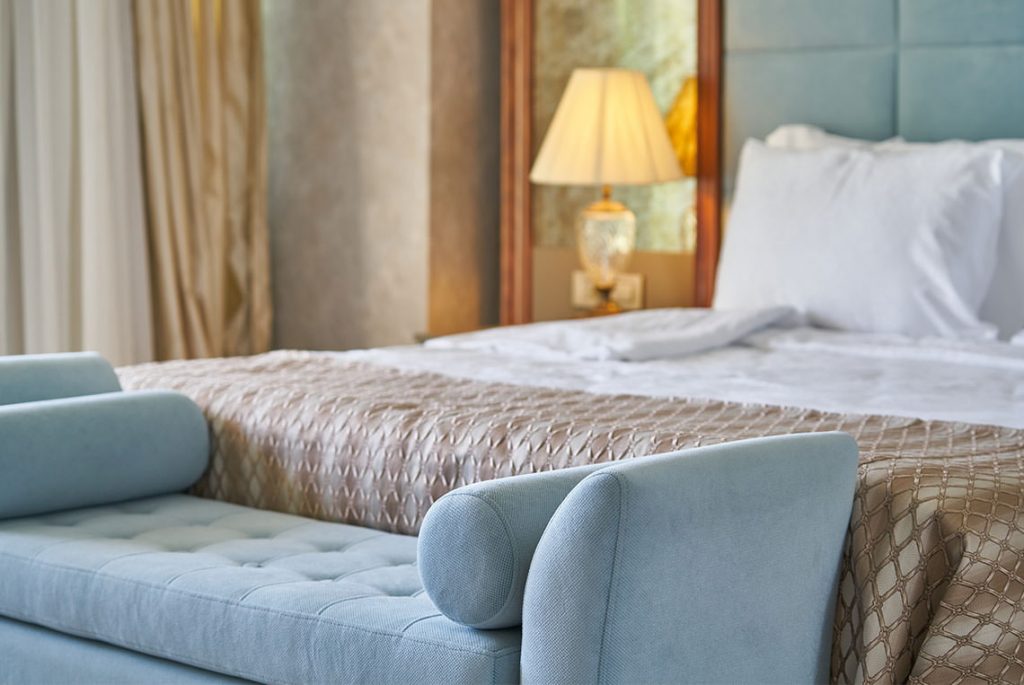 Mount Kelvin is reinventing the way hotels and accommodations can cater to contemporary guest needs. Controlling the room via a mobile app is nice, but the most convenient way is via a super-simple control panel.
At the core of a modern hospitality operation is a well-functioning guest room management system (GRMS). The latest and smartest technologies enable the GRMS from Mount Kelvin to take hotel rooms to a new level without the need to tear down walls or remove existing wiring.
The user interface for guests is created with EnOcean wireless and self-powered switches. The switches allow interior and electrical designers to collaborate seamlessly without having to make any compromises on design or execution.