Smart home retrofit – secure, comfortable and energy-efficient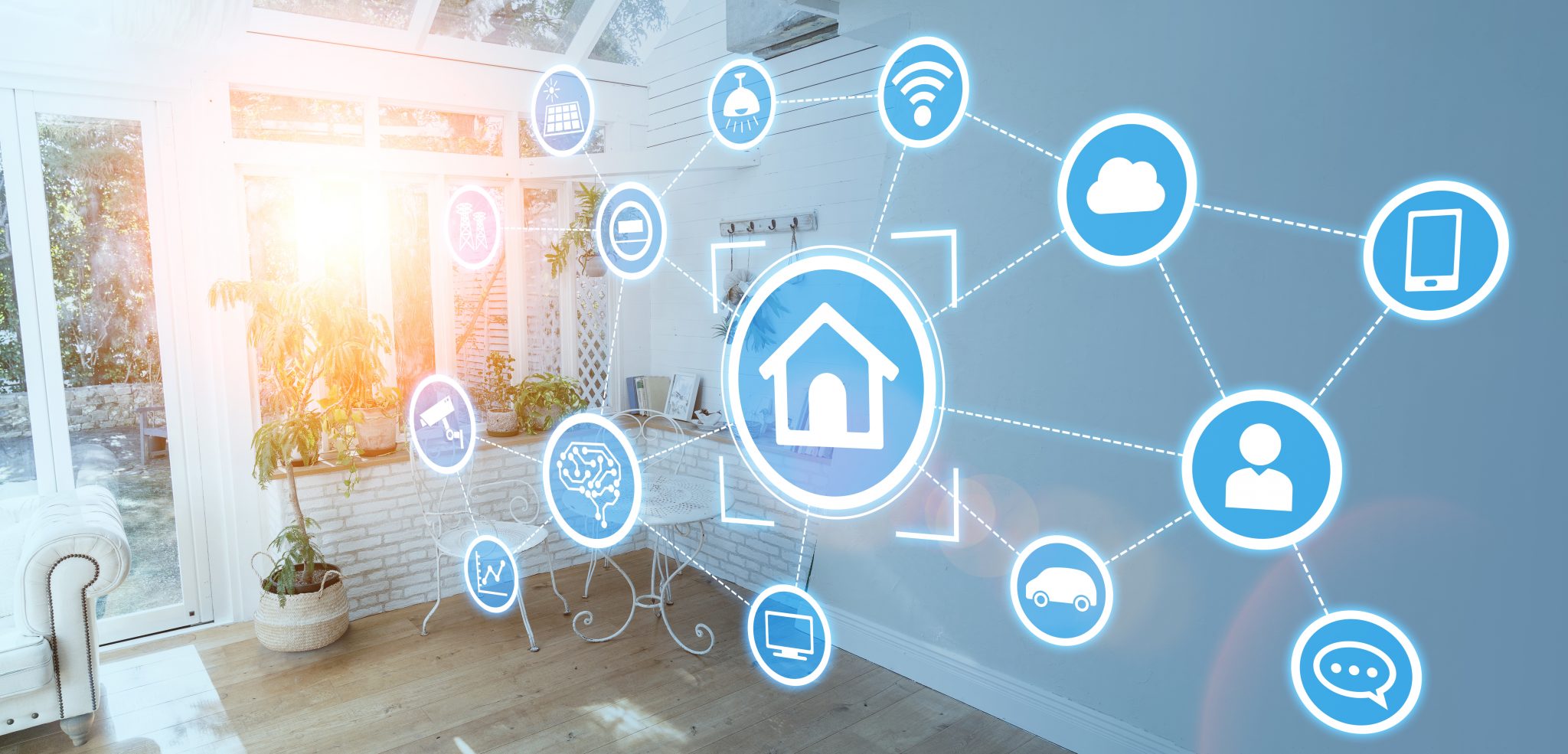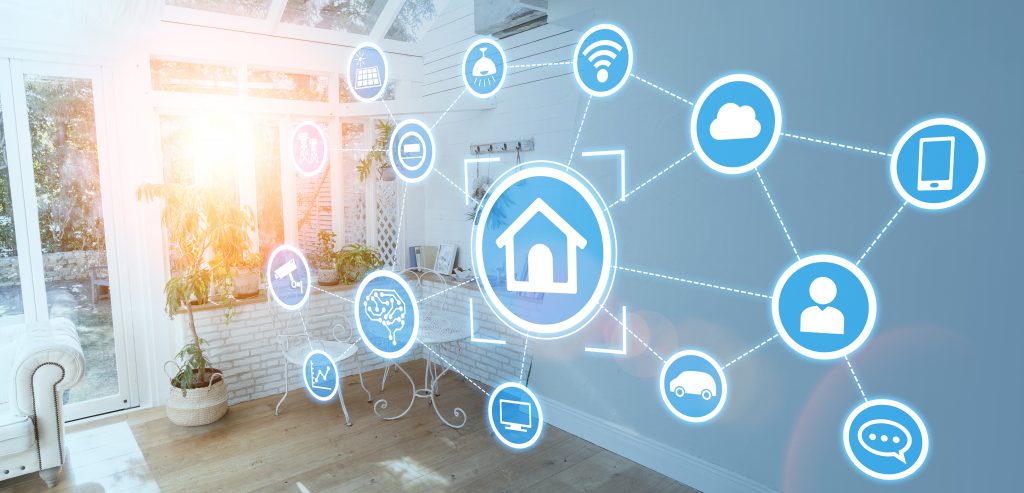 Turning an existing house into a smart home later on is a good option not only for a full renovation. There are a whole range of reasons for making a house or apartment smart. While some residents choose a full-service package, including energy-efficient lighting and heating control, alarm system integration and an entertainment package, others may be motivated by different priorities.
Professional planning, including documentation, can be useful, particularly in large projects. In this project in Paderborn, Germany, Smarthome Paderborn e. V. turned an existing house belonging to a family of six into a smart home as an example of a retrofit.