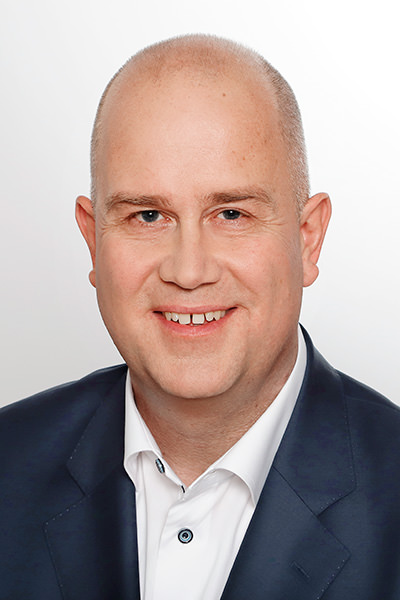 The urge to craft and be part of a purpose-driven business, that aids in shaping a more sustainable future, is a deeply rooted motivational driver for me. That's why for the last two decades I lead Z-Wave and Disruptive Technologies IoT businesses and am excited to now be at the helm of EnOcean, the IoT powerhouse with a wide array of IoT technology solutions, mostly powered by energy harvesting sources, eliminating the need for batteries.
The significance and magnitude of the problem that EnOcean addresses, such as, offices' carbon emissions, the inefficient use of building spaces and poor indoor climate for employees, are just a few examples of the use cases that EnOcean products improve. EnOcean is impacting its market through the scale of its 400 companies strong eco-system, governed by the EnOcean Alliance. Industry collaboration and alliances have always been very dear to me and are THE way to impact markets in a bigger scale.
EnOcean's deeply rooted culture of the courage to explore the new, invention and shaping IoT are culture coding elements that I have always felt strongly attracted to.
The fact that EnOcean was born from technology and grown into a leading IoT business fits as a hand-in-glove with my dual academic background in both computer science and business.