Embedded Software
868 MHz EnOcean (Europe)
DolphinAPI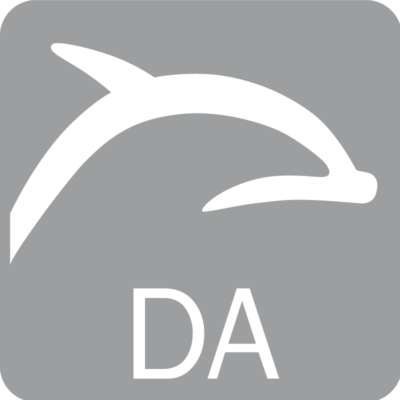 DolphinAPI
Short description:
The EnOcean DolphinAPI is a powerful software interface for programming TCM 3xx/STM 3xx modules.
Frequencies:
868 MHz EnOcean (Europe)
902 MHz EnOcean (North America)
Gateway Controller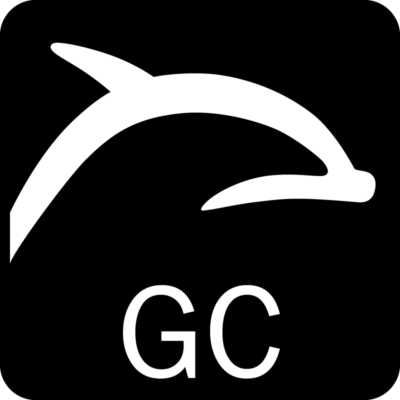 Gateway Controller
Short description:
Transparent gateway to receive and transmit all EnOcean telegrams on 868 and 902 MHz. Includes Smart Acknowledge and Remote Management.
Frequencies:
868 MHz EnOcean (Europe)
902 MHz EnOcean (North America)