Make your office safe, smart and cost-efficient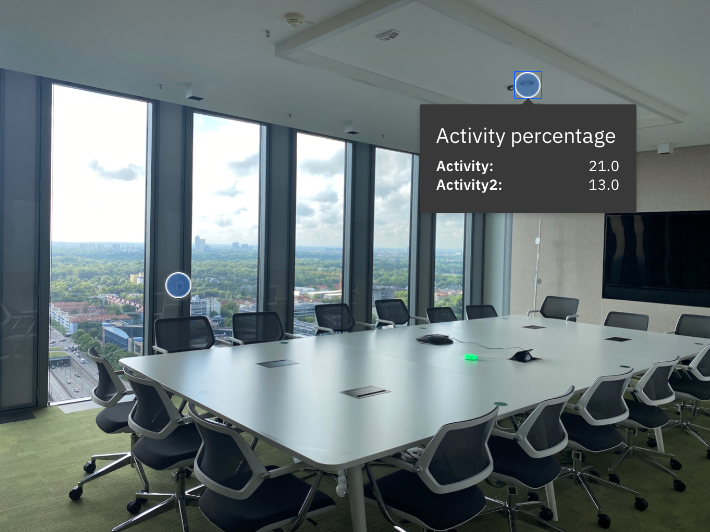 Companies have to make sure that their employees can return to a safe and trustworthy workplace. They must ensure that critical workplace services are available where and when they're needed. At the same time, there is increased pressure to reduce costs and restructure their real estate portfolio.
At the IBM Watson Center Munich, we equipped a meeting room with a total of 36 EnOcean sensors and a variety of about 10 different sensor types. They run on the IBM IoT platform, which interconnects all the sensor data via the IBM Maximo Asset Monitor.